You can add new addresses (shipping or billing) when placing an order. However, it might be easier to do that on your account information itself.
On the "welcome" page of our online store, clicl on the "My Account" icon: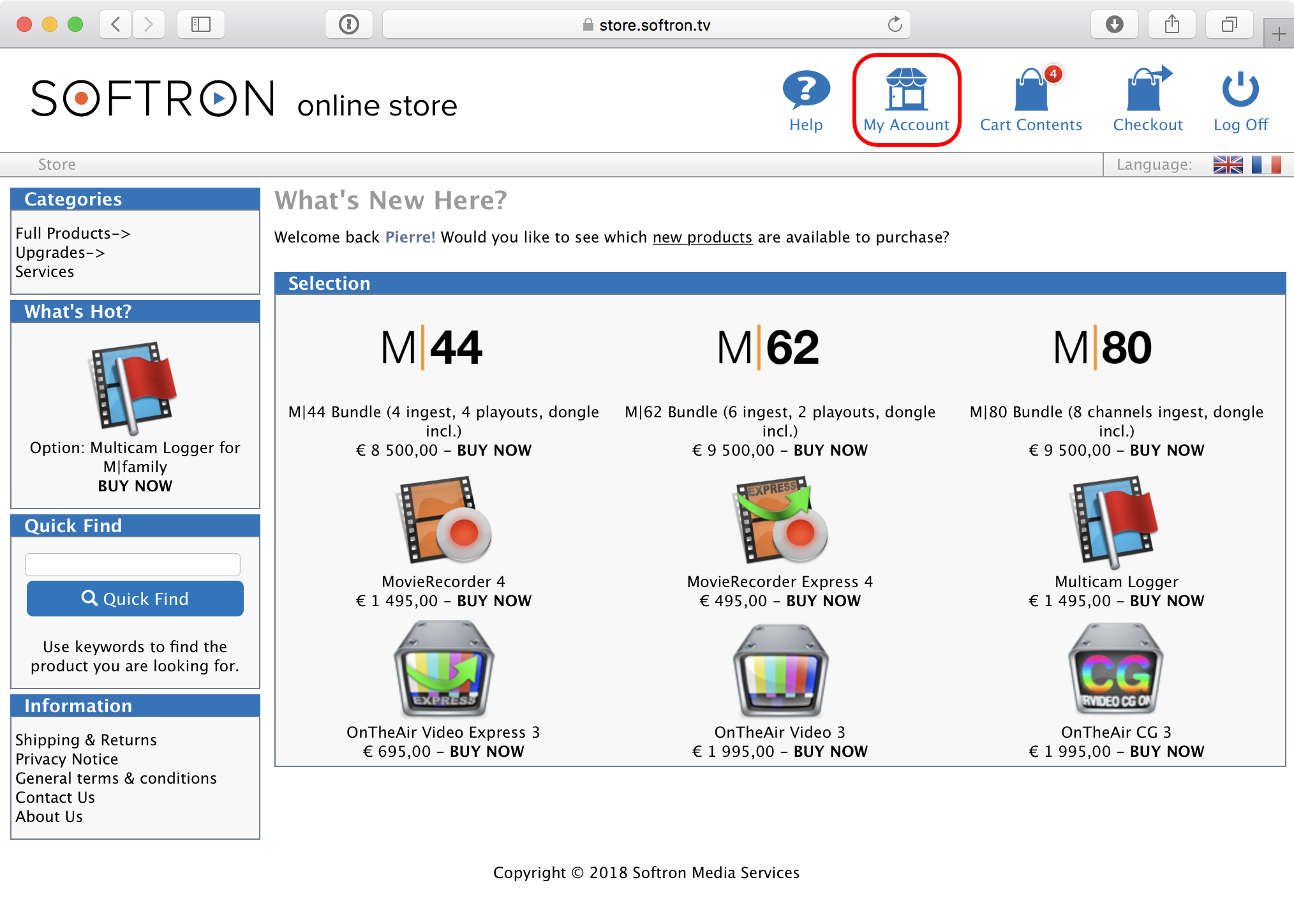 Then, in the next page, click on "View or change entries in my address book":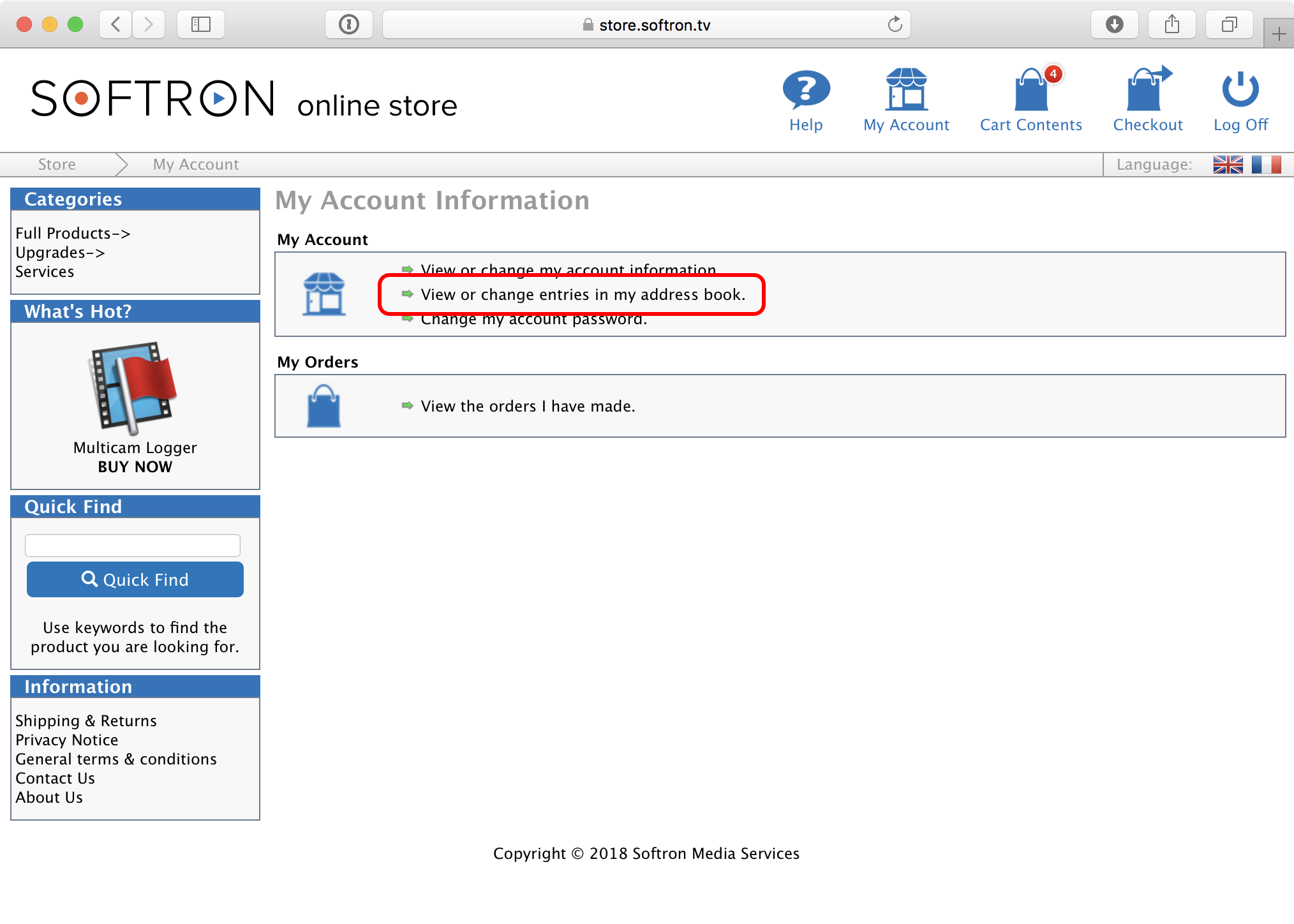 Then click on either:
"Edit" if your address has changed permanently
"Add Address" if you want to use a different address just for some orders. You can use maximum 5 address per account.
If you choose to edit, and cnce you have modified your address, click on "Update":
This should bring you back to the previous page with a confirmation that the update was done: